The Morrisville Chamber of Commerce is committed to furthering diversity, equity, and inclusion efforts in our community. As a business affiliate and advocate, we want to celebrate members who are culturally inclusive in their workplace and we aim to be a resource to help others improve. The Power of Inclusion and KNOW events showcase the importance of these efforts and we are committed to continually providing resources for our members and community.
Organizations and institutions across the country are quickly realizing that diversity cannot be the end goal. Instead, we must develop safe, open, and inclusive environments for all to collaborate and co-exist. The Power of Inclusion Series highlights a specific topic of diversity, equity, and inclusion on a deeper level, giving business and community leaders additional resources to be inclusive in their everyday lives.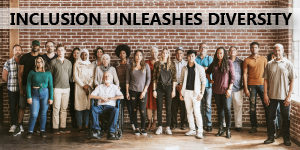 Sponsor These Programs! - Contact us to sponsor or download the 2023 Sponsorship Packet
The Power of Inclusion
Watch Previously Recorded Events Here
August 23, 2023 - Register Now - Diversity Within: Bringing your whole self to work proudly
October 18, 2023 - Register Now - Topic Announced Soon
KNOW - Knowledgeable Network of Women
Learn more about the Knowledgeable Network of Women here
August 10, 2023 - Register Now - Nothing Can Keep You Down: How to keep moving when obstacles arise at every turn
November 9, 2023 - Register Now - Leveraging Social Media for Professional Gain
JUNE IS PRIDE MONTH
LGBTQ+ Pride Month, honors the historic Stonewall Uprising of 1969, which sparked the Gay Liberation Movement in the US. The month-long celebration includes pride parades, picnics, workshops, and concerts, drawing millions of participants worldwide. It's a time to remember those lost to hate crimes. LGBTQ+ individuals' impact on local, national, and international history is integral in how we live our lives daily. The first Pride march took place on June 28, 1970, marking the one-year anniversary of the Stonewall Uprising. We encourage you to learn more or join a celebration this month, commemorating LGBTQ+ Pride Month, embracing unity, empowerment, and progress.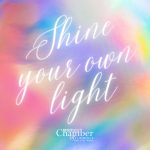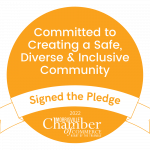 By making a commitment and signing the Morrisville Chamber of Commerce DEI pledge you will show that you are an ally in creating a diverse, inclusive, and safe space for all people in the community and will be accountable throughout the year with quarterly check-ins and educational programming.
May Is Asian American and Pacific Islander Heritage Month
Asian American and Pacific Islander Heritage Month (AAPI Heritage Month) is an annual celebration that recognizes the historical and cultural contributions of individuals and groups of Asian and Pacific Islander descent to the United States. According to the Federal Asian Pacific American Council (FAPAC), the theme for AAPI Heritage Month 2023 is "Advancing Leaders Through Opportunity." The FAPAC encourages local and national governments to prioritize providing opportunities to people in the AAPI community to to refine their skills and enhance their leadership abilities.
Here is a list of resources where you can learn more:
The White House  |  History.com  |  Asian Pacific American Heritage Month  |  PBS
Our Partners at The Greater Durham Chamber of Commerce allow us bring the mission of diversity, equity, and inclusion into neighboring communities, helping demonstrate the importance of embracing diverse cultures to become better together.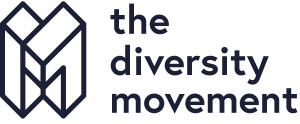 From Our Partners at the Diversity Movement
Helping organizations deliver real-world business outcomes through diversity, equity, and inclusion (DEI), through the combination of data, technology, and expert content. They deliver an employee experience product suite powered by our work with 100+ organizations.
Resources From our Power of Inclusion Speakers
The Morrisville Chamber's Reading List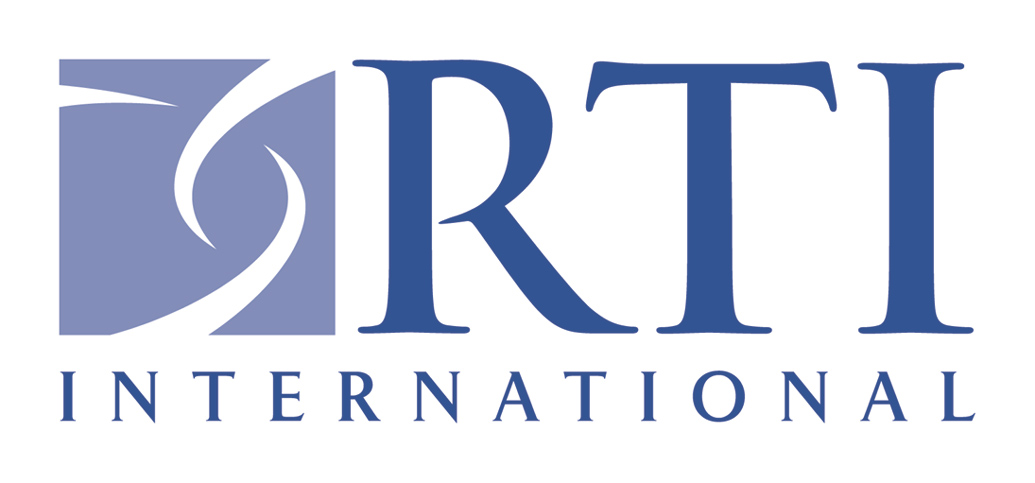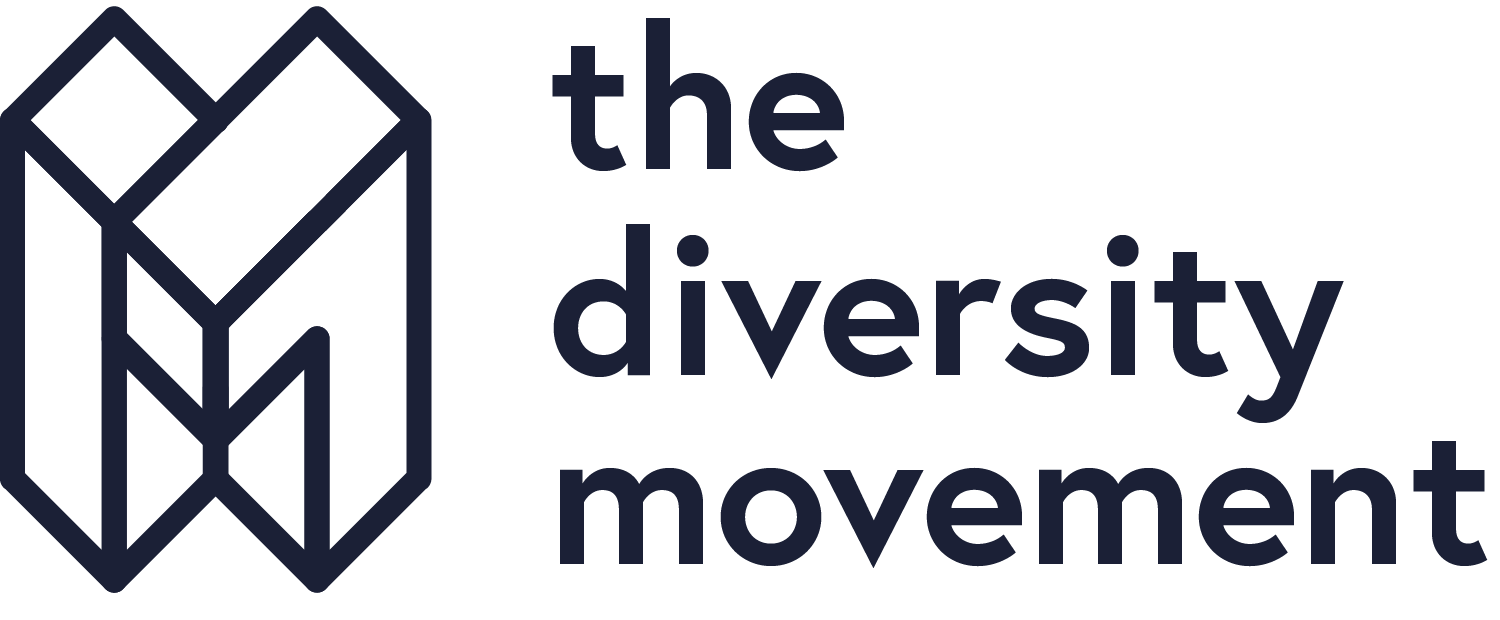 Interested in sponsoring diversity, equity, and inclusion efforts in the Morrisville community? Contact us to learn more about getting involved with this initiative and other organizations in the Triangle.
Supporting Businesses Created Around Diversity
Triangle Area Minority Owned Businesses