Morrisville Chamber Weekly Newsletter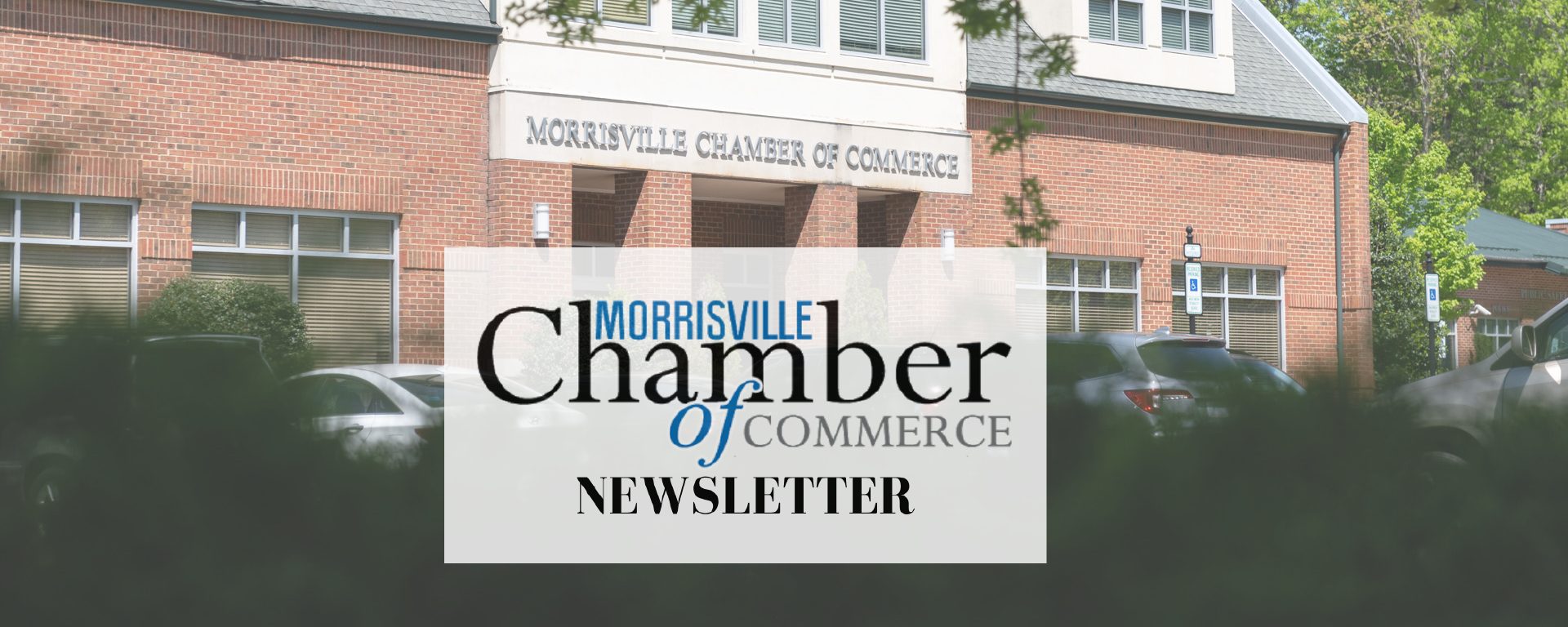 Members and Non-Members are invited to learn about the Morrisville Chamber, the Morrisville Community, and everything we have to offer through our weekly newsletter. You can catch up on the latest news from our last 10 newsletters below. Make sure to subscribe so you don't miss out on upcoming events, good news around the Morrisville area, introduction of new members, and current member spotlights.
Learn about Mailchimp's Privacy Policy Here
The Morrisville Chamber does not sell member information to any third party. You may opt out of Mass Emails at any time.