MORRISVILLE CHAMBER OF COMMERCE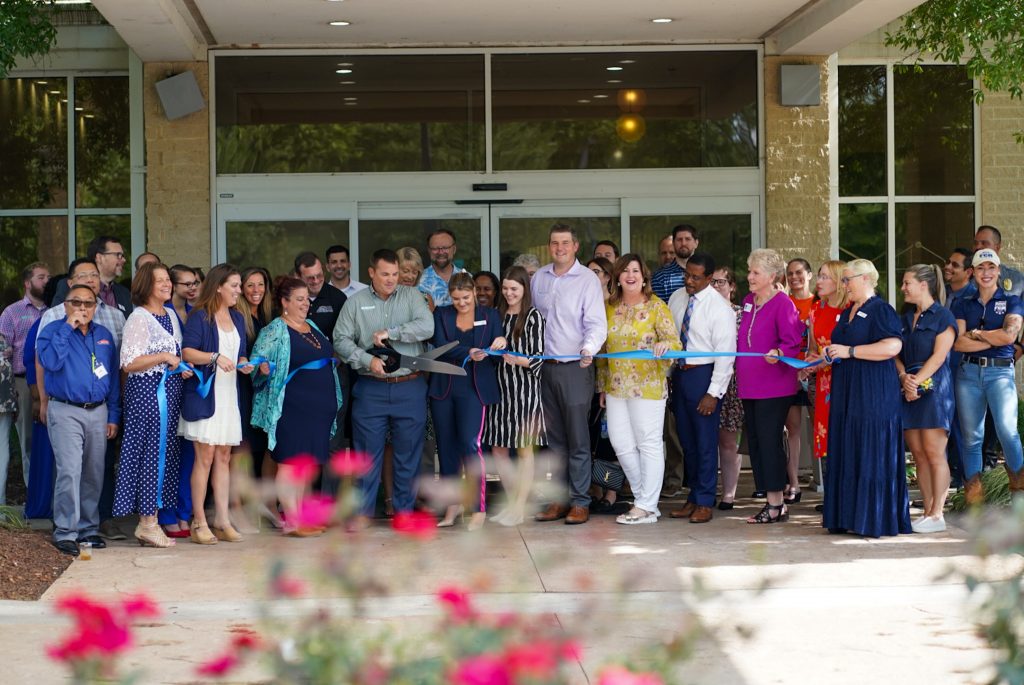 Founded in 1990, the Morrisville Chamber of Commerce is a membership-based organization that is an active force in bringing new business and development into Morrisville. The Morrisville Chamber of Commerce represents the interests of over 300 member companies. Our members range from mom-and-pop shops to leading industry associations and large corporations and our members represent over 28,000 local employees here in the Triangle area.
Located in the White Ventures Chamber Building on Town Hall Drive, the Morrisville Chamber of Commerce is dedicated to the continued growth and prosperity of Morrisville and Wake County.
Members can become a Chamber Partner by sponsoring programs and events or purchasing advertising. For more details, download the Sponsorship & Marketing Opportunities brochure below.
Thank You to Our Previous Investor Level Members