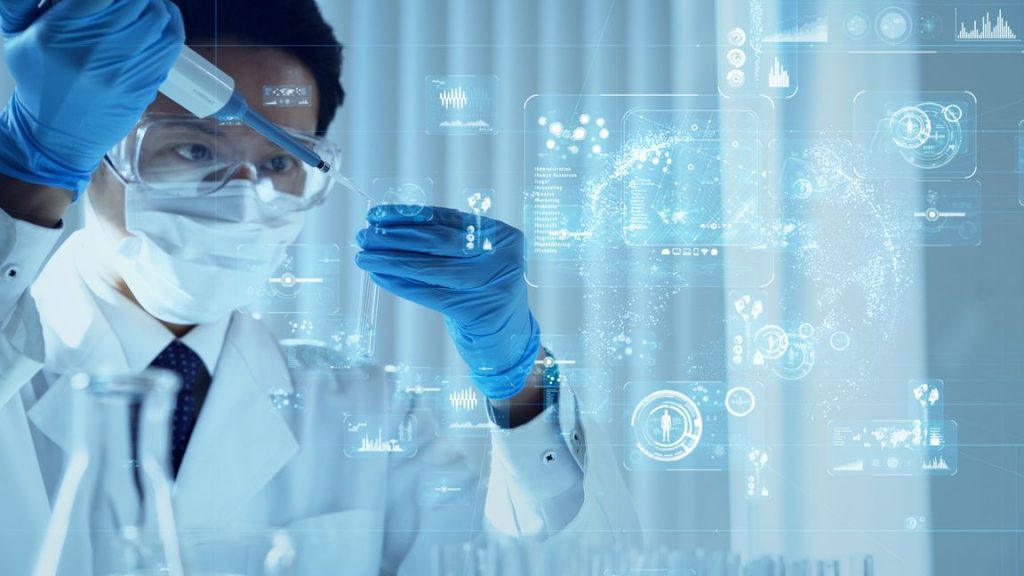 Morrisville, North Carolina, is one of the best locations in the country for industries of the mind. Its geographic location at the heart of the Research Triangle, its business-friendly climate and enviable workforce attract not only Fortune 500 businesses in technology, health care, and pharmaceuticals, but provide ample support for start-ups in a range of industries.
Located in Wake County, Morrisville was named an All-America City award winner by the National Civic League in 2021 for its inclusive civic engagement to build equity and create strong connections among residents, businesses, nonprofits and government leaders.
While retaining its small-town appeal, Morrisville boasts a highly educated workforce, easy access to Raleigh and Durham, close proximity to both Raleigh-Durham International Airport and the largest and most respected research park in the nation. Morrisville's enviable location at the transportation hub of the Triangle gives businesses the best access to markets and workforce.
Morrisville's exceptional quality of life contributes to its popularity. Housing choice, blue ribbon schools, shopping, and civic amenities all contribute to Morrisville becoming one of the fastest growing towns in the Southeast. Morrisville is also establishing recognition as a sports destination as the home of the Minor League Cricket team, Morrisville Raptors; the official practice facility for the Carolina Hurricanes; and an international badminton competition facility.
Recent Rankings:
2023: Morrisville among the top 10 small cities to start a business per a Wallethub study.
2022: Fortune named Morrisville #5 best places to live for families
2021: All-America City – National Civic League
2021: #1 Best Suburb to Live in N.C. – Niche
2021: 11th out of more than 1,300 US towns and cities with populations between 25,000 - 100,000 for its business climate for new entrepreneurs and business owners – WalletHub
2020: 10th Best Place to Live in America - Money Magazine
For questions regarding Morrisville economic development opportunities email us or call 919.463.7150.